Jun 17, 2016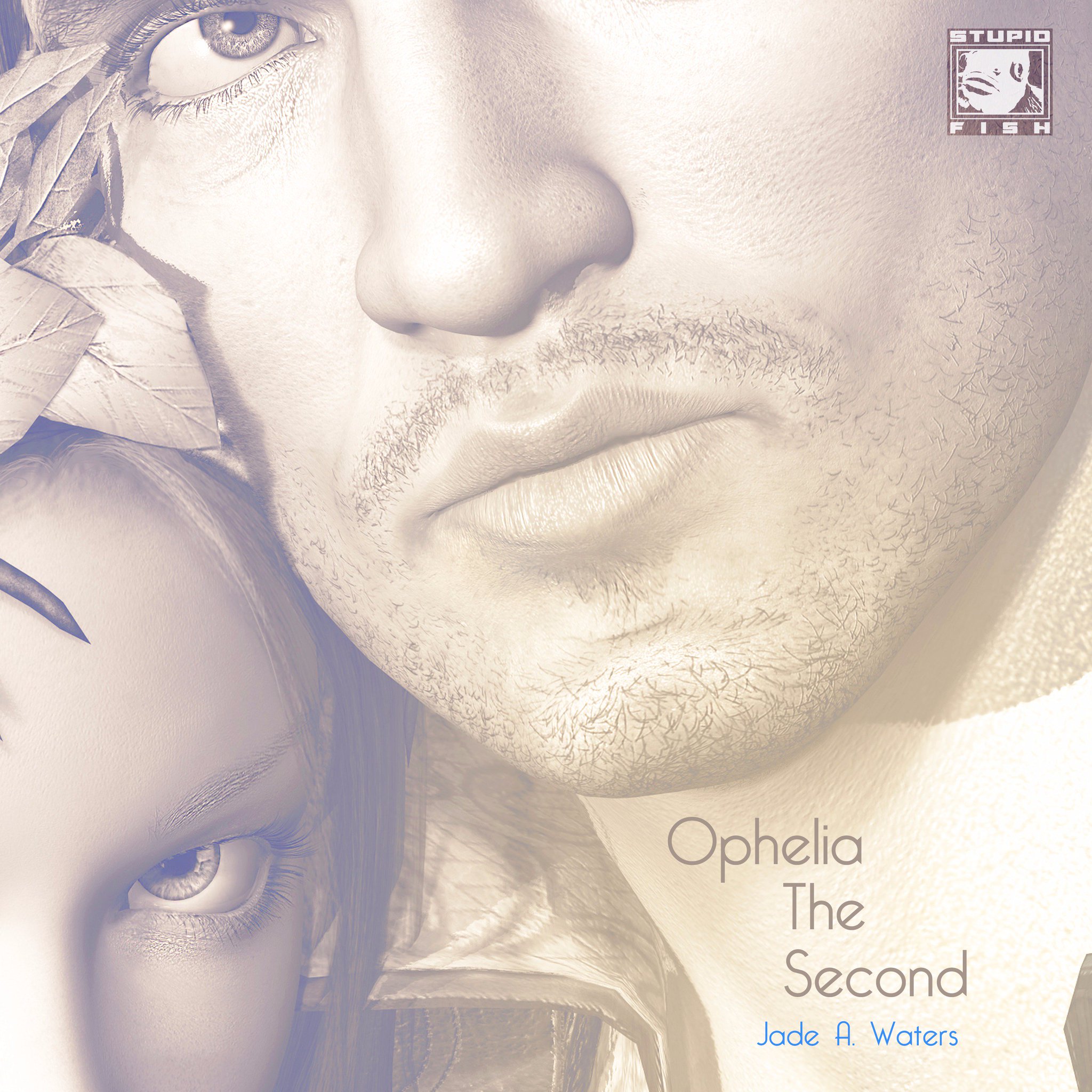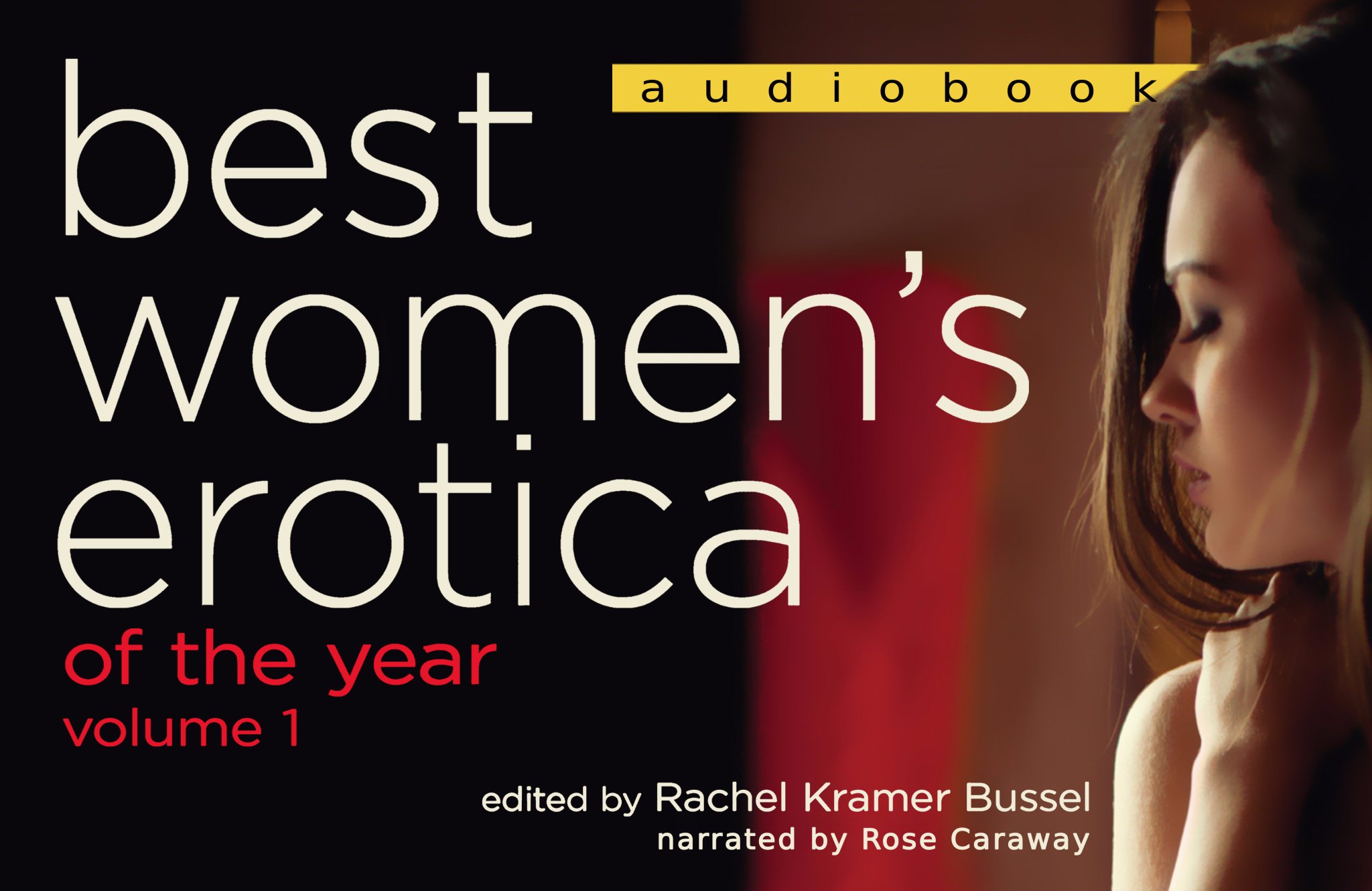 Check out these other audiobooks narrated by Rose Caraway!
Big Book of Orgasms: 69 Stories
What happens when you bring together 69 authors sharing their hottest orgasm stories? If you have top notch erotica editor Rachel Kramer Bussel, you get The Big Book of Orgasms! This climactic collection captures top...